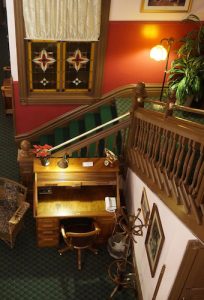 Ever wondered what was up in those beautiful buildings around Port Townsend? Ever wanted to wander the hallways and ask about the architecture? Well, now's your chance!
Join us for the Insiders' Historic Building Tour, your ticket inside four of Port Townsend's cornerstones. Tour these splendid edifices with docents who can offer the inside scoop on when and why, who and how.
Details to follow. Watch this space!